De‍‍‍sign is a funny word. Some people think design means how it looks.
But of course, if you dig deeper, it's really how it works. – Steve Jobs‍‍‍
ABOUT FIONA
Fiona is a freelance graphic designer and photographer with a passion for nature and landscape photography and also natural therapies.
Having worked previously as a technician in the scientific research field, Fiona has a keen eye for detail,
She was involved in a matboard framing business "Tolka Frames" and worked with schools and kindergartens providing frames to enhance their childrens artwork for display on the walls and for exhibitions
After raising three children Fiona went back to school to Yoobee School of Design and completed a Diploma in Graphic Design and has since gained more experience and knowledge by working with a variety of clients from a various different sectors.
Fiona specialises in working with clients that are therapists who wish to improve their business and profile. She has created logos, produced flyers and leaflets and has created eye catching social media content to help attract a wider market.
Photography is another aspect of design that Fiona works with and can create photographs to suit your needs whether it is of your business workplace, items your are selling or an aspect of your business you wish to promote. Fiona has worked with a range of therapists and has produced photographs and videos for promotional purposes that help portray their business.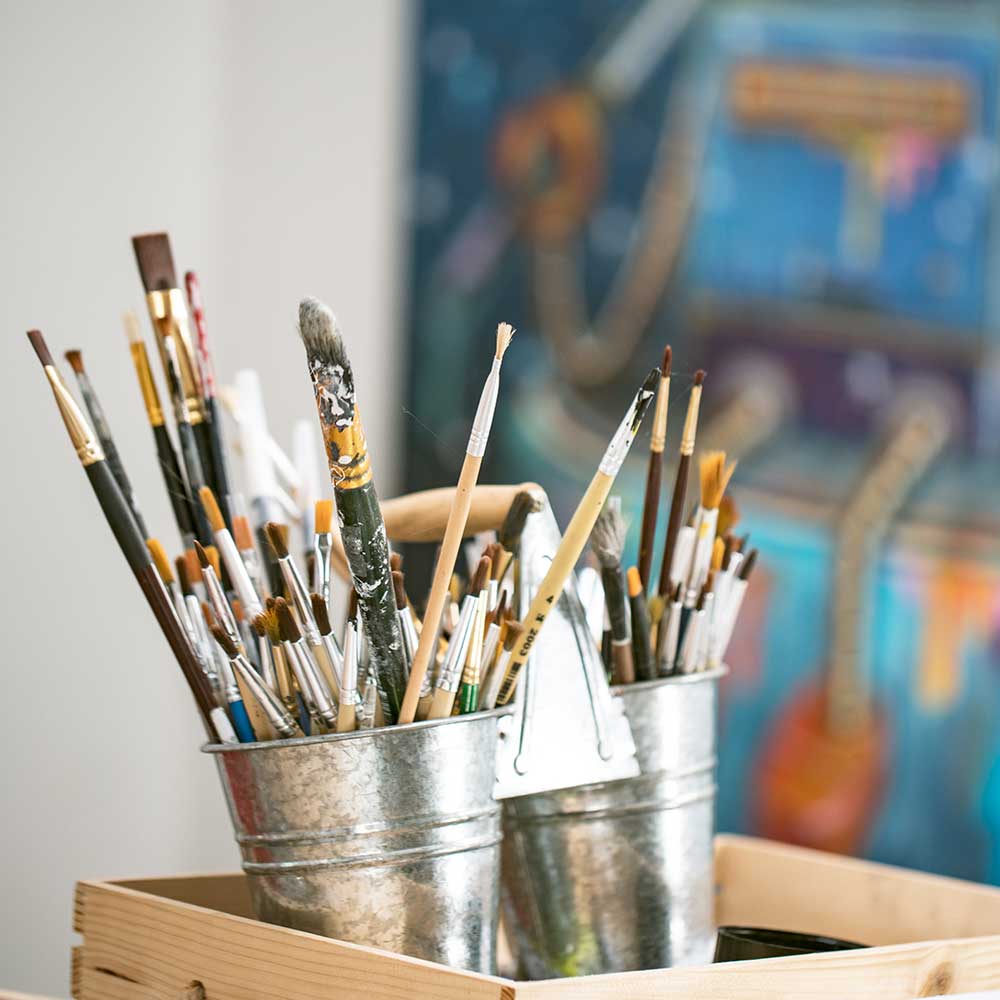 Talk to me today to discuss your design or photography needs . No task is too small or too big. Please allow 24 to 48 hours for reply